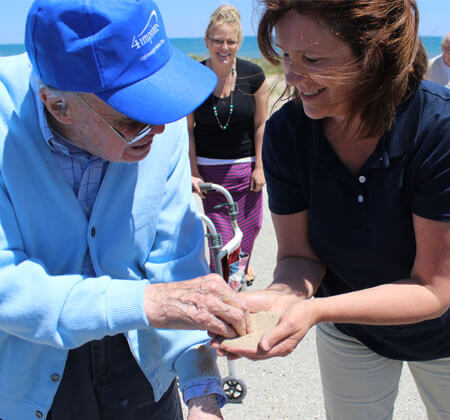 How do I know if my loved one can live there?
Each potential resident is assessed by our nurse manager to gain a greater understanding of what their medical history is and what aspects of their health are currently limited them. Our administrator also meets with each family to discuss the levels of care available at our communities and how their loved one can remain in our community for as long as possible.
What do you have to offer for activities?
Our activity director provides a full schedule for all of our residents. Residents are invited to join in exercise classes,craft projects, games, and outings in the community. Activities are tailored to each individual resident and they are encouraged to participate as they are able. At Harvest Home we also realize how important our residents' spiritual lives are and encourage them to remain active in their church. We warmly welcome pastors and clergy to lead residents in bible study and devotions.
Do you have private rooms?
Yes, Harvest Home Senior Living offers private suites and semi-private suites for all of our residents. When you tour our communities you will be able to view all of our living options.
Do you care for residents with Dementia?
Yes, we are licensed by the state to care for people with Dementia. Our caregivers are professionally trained in the latest Dementia care techniques.
Do you have staff at night?
Yes, all of our homes have CBRF certified caregivers that are scheduled 24 hours a day, seven days a week. They are required to be awake throughout the night and are available to assist residents as needed.
What are the costs associated with assisted living care?
The costs of assisted living care are as individual as the residents we care for. Costs depend on many different things, including level of care, suite preference, and additional medical supplies. The best way to know how much assisted living care will cost is to come in for a tour and speak to our staff to learn more.